Sure ! Familink was made for the whole family. When you buy the frame, you can invite your siblings, cousins, or friends to share pictures. You just have to fill their email address.
Go to the web interface and log in to your Familink account.
Once in the interface, you will see the page with all your frames.
Click on the frame you want and go to the "Users" tab.

Then click on the orange button at the bottom right of the page.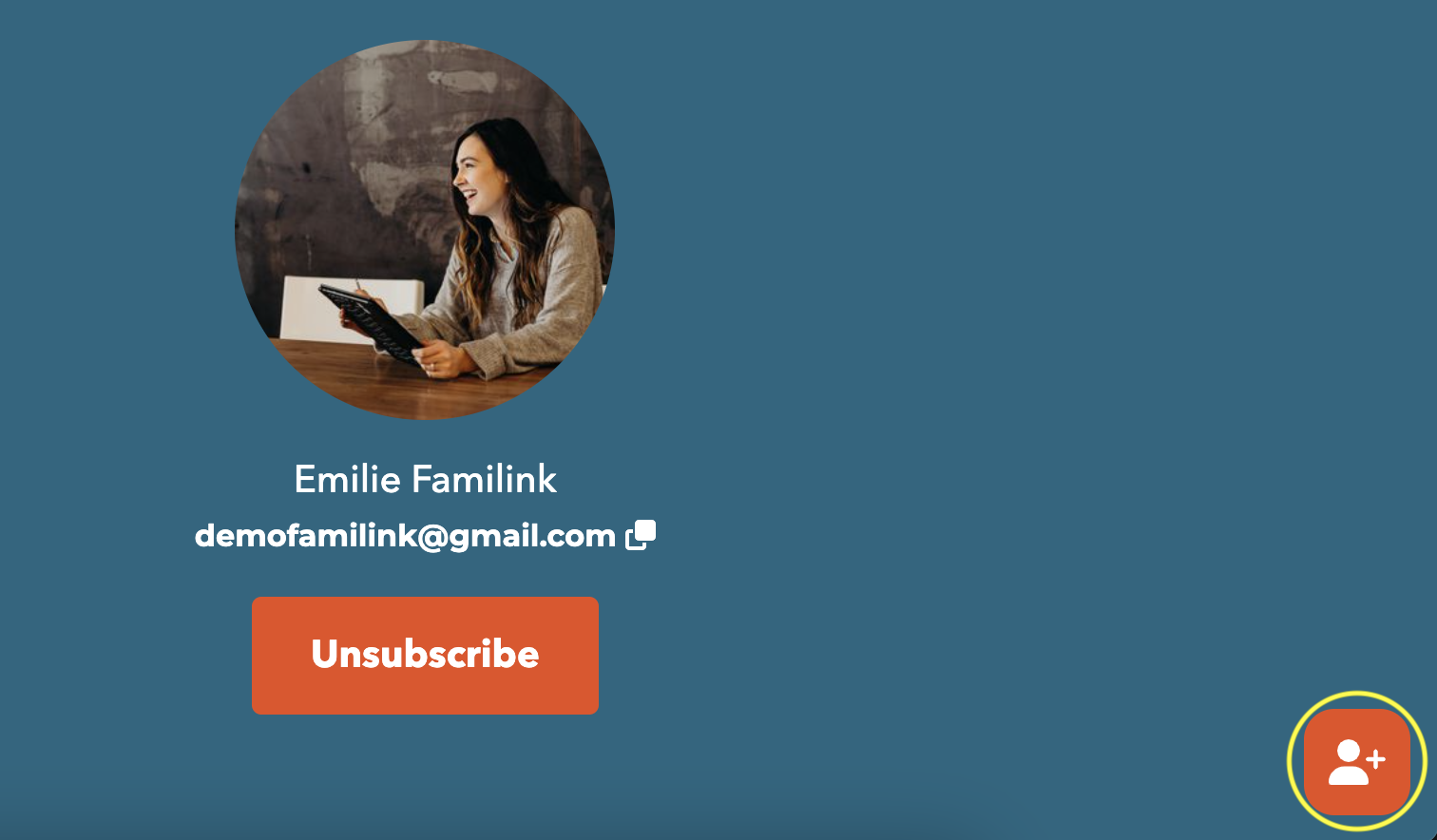 Assign a role to the future user.

According to the chosen role, you will have the invitation code (you can copy and paste it) to send by email or the QR code to display for scanning.