The email address of the frame is unique. When you receive the Familink frame, an email address has been assigned. Please note that you can only change the email address via the web interface. In the application, you can view the frame's email address, but not change it.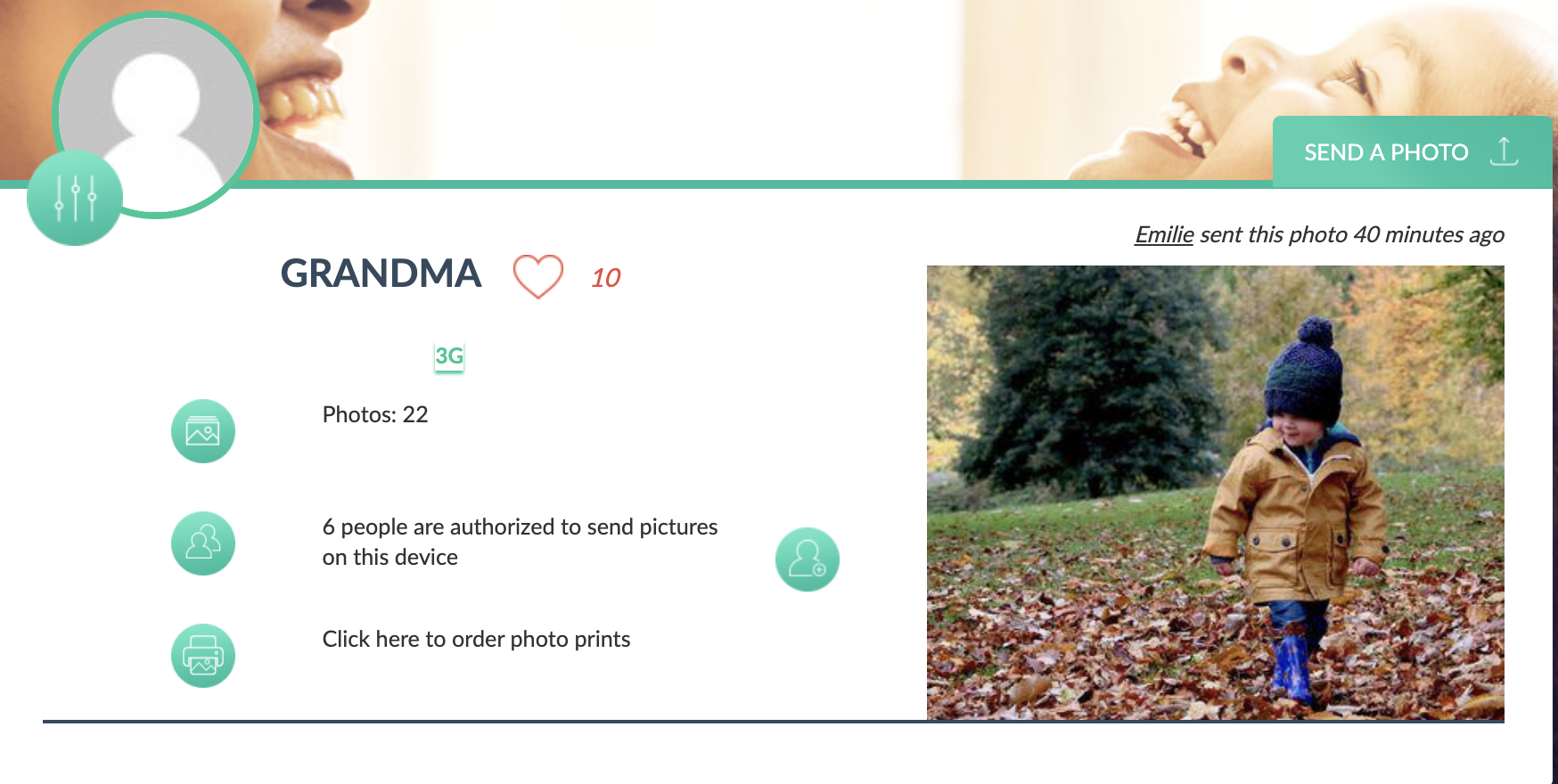 Log in to your Familink account: https://web.familinkframe.com/en/#/devices

Click on the "settings" button at the top left of the frame's name

The e-mail address of the frame is registered. You can change it by clicking on it. We advise you to personalize the name of the frame with a first and last name in order to avoid duplicate email addresses.