By sending someone the 10 character association code. It is in the form: ABCD-EFGH-IJ. This code is provided in the user manual. You can also find it by clicking on "invite someone". FYI the code contained in the manual allows those who use it to become administrators of the framework.
From the website
Click on the frame you want to invite a relative to.
Click on "Users" and then on the orange icon at the bottom right of the page.
Select the role: administrator or user.
You can copy/paste the link code to your friend or add their email address to receive all the information needed to create their account.

From the mobile application
When you are on your frame, click on the 3 small dots at the top right of the screen and click on "Manage users".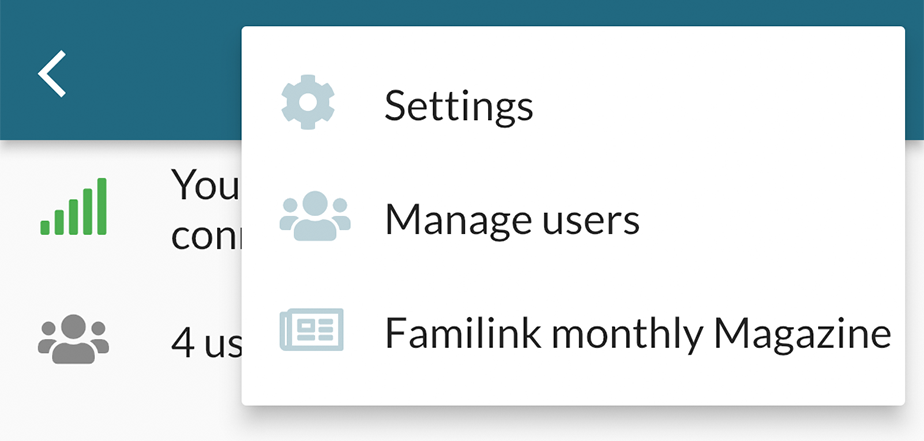 Click on the "+" symbol