To remove a user from the frame, the manipulation can only be done on the web interface, two choices are possible:
the administrator deletes the user

the user to be deleted does the manipulation themselves.
The administrator deletes the user
1. Go to the web interface: https://web.familinkframe.com/fr/#/devices
2. Click on the symbol circled in red on the picture

3. Click on the gray symbol next to the name of the user you want to delete.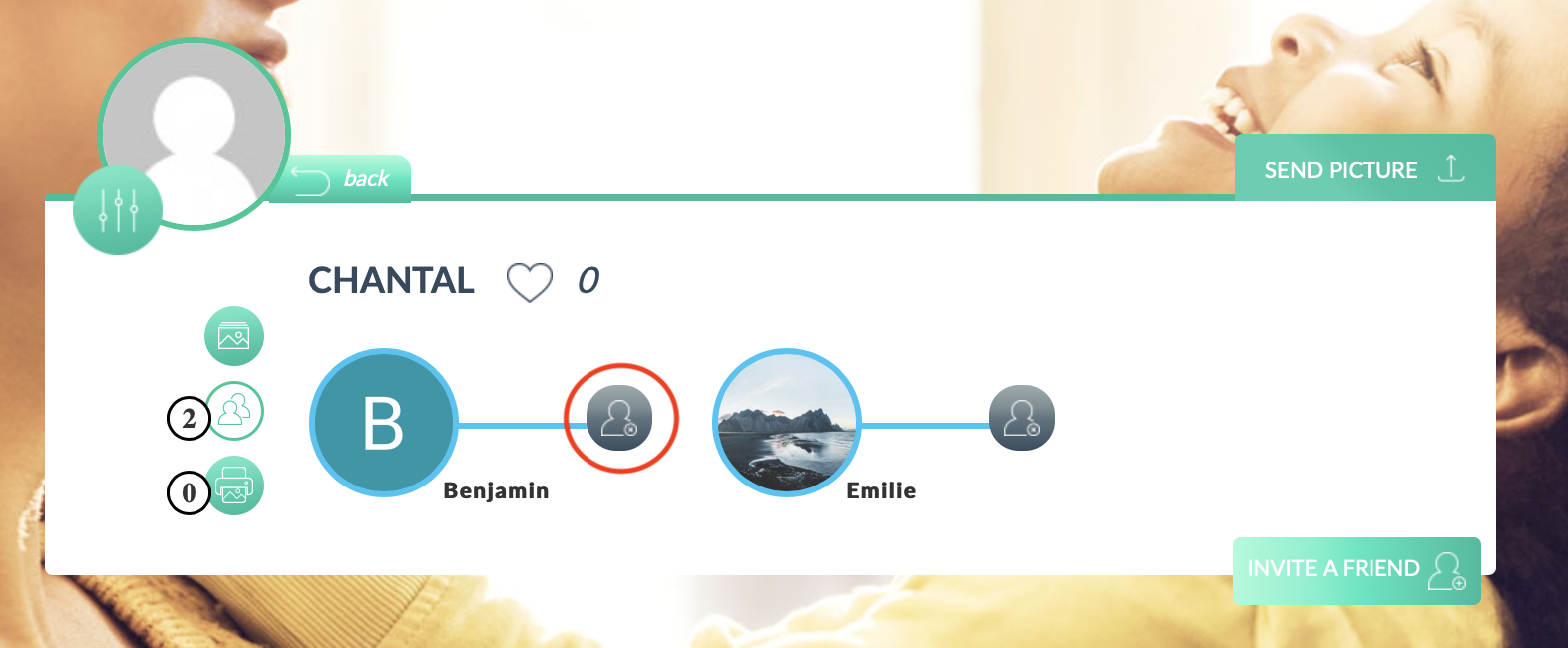 4. A message will appear asking you for confirmation.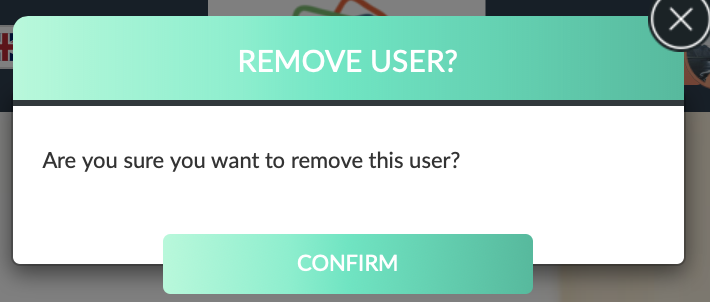 How do I delete myself from a Familink frame?
Follow the three steps explained above. Click Confirm to remove yourself as a user.