The "Send Later" or "Save for Later" option allows you to schedule a photo to be sent if no photo has been sent to Familink for 3 days.

To send a photo through the website
Go to the web interface
Log in to your Familink account
Click on "Send a photo
Select a photo and choose the "Save for later" option

Note: You will not be able to access the "saved for later" photos. If you send a photo to the frame in the "normal" way after sending a delayed photo, you will have to wait 3 days without the frame receiving a photo to send it.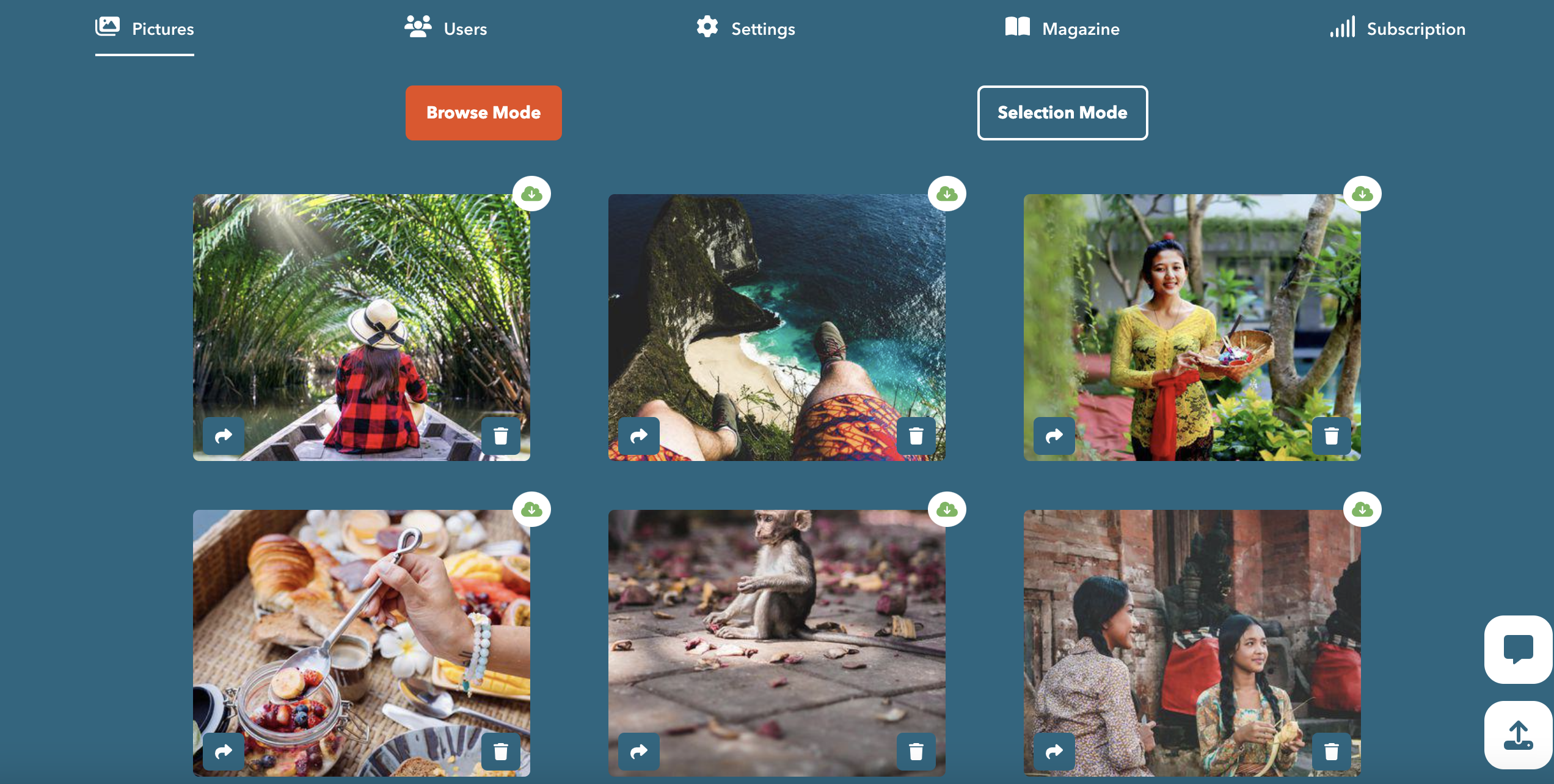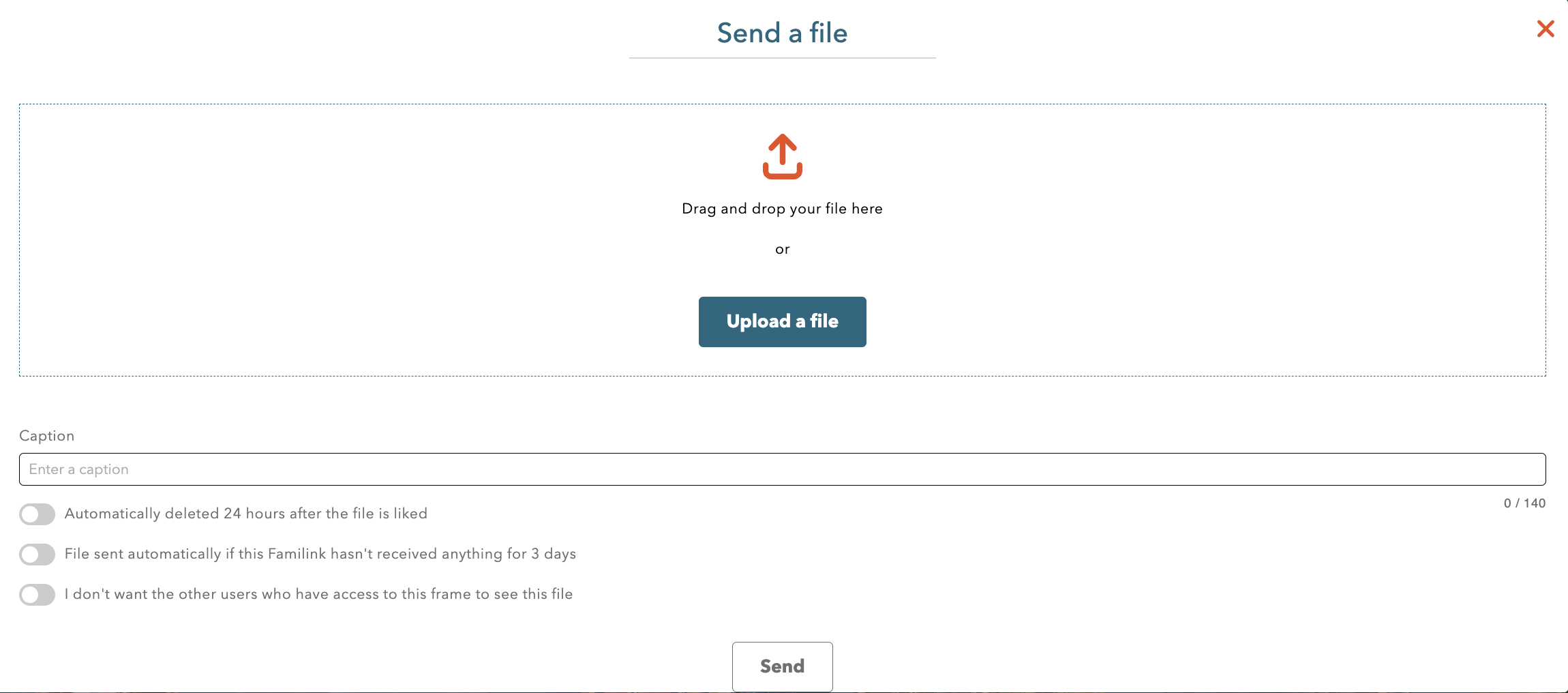 To send a delayed photo through the application
Go to the Familink application
Select your frame
Click on the bottom right corner and then on Photo to send a photo
Select a photo and choose the "Delayed Sending" option.